Are you a sub-contractor, supplier or accommodation provider wanting to apply for an existing Goyder South Stage 1 work package?
Please apply through the ICN gateway.
Please fill out the 'Work with Us' form to register your interest.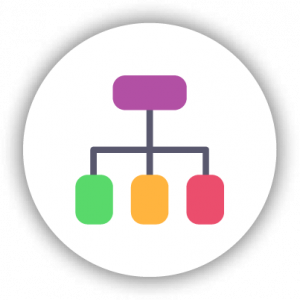 Apply for WORK PACKAGES
in Goyder South Stage 1
Positions for sub-contractors, suppliers and accommodation providers.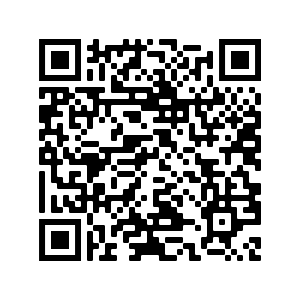 These are the goods and services we expect to be procured:
Accommodation
Cleaners
Crane (minor lifts)
Concreters
Concrete supply (offsite supply)
Earthworks plant (wet and dry hire)
Fencing and gates
Food and catering service
Freight
Fuel
Material testing
Mechanical fitter/maintenance
Operation and maintenance facility construction
Quarry products
Safety Products (local)
Septic pump out services
Small equipment hire
Transport (minor)
Waste management (liquid and solid)
Water (construction and potable)
Welding & engineering fabrication (site services)
Register your InteresT in Employment
During construction we expect our main contractor and sub-contractor will seek people with skills in these areas.
Administration
Civil
Concreters
Electricians
Electrical Trade Assistants
Equipment maintenance
Excavator
Dump Truck
Foreman/Supervisor
Forklift and/or Telehandler
General Labour
Grader
Loader
Mechanical Fitter
Roller
Trade Assistant
Trucks
Watercarts