The Goyder region is home to some of the best wind and solar resources in the country. Also unique to the mid north, the wind tends to blow most strongly at night when the sun is not shining.
We plan to take advantage of this by combining wind, solar and storage in 1 integrated project. This means we can deliver a steady, reliable output of power day and night – whenever consumers need it.
Firm renewables will support South Australia's grid and industrial economy.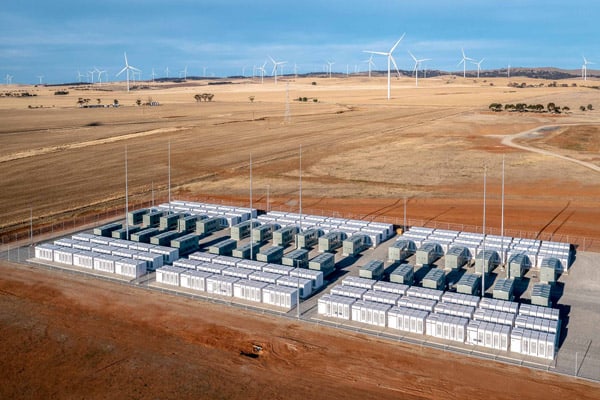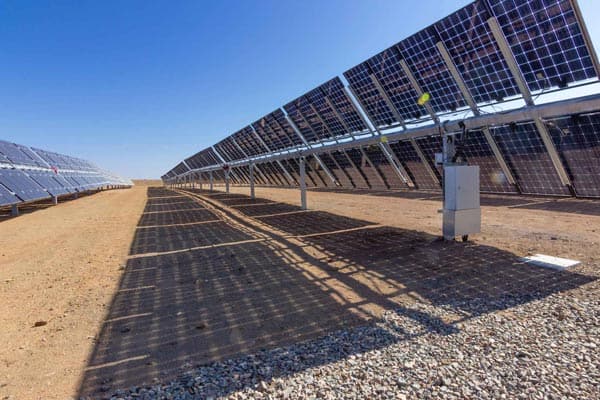 We'll use bifacial solar panels. These generate electricity on both sides, using light reflected from the ground.
Modern turbines are larger and more powerful, so less machines can produce the same amount of energy. This makes construction faster and more efficient with less traffic, road infrastructure and concrete, which is better for local residents and the environment. Modern turbines also have improved aerodynamics and are typically quieter than smaller, older models.
We'll deploy lithium-ion battery storage like our Big Battery in Jamestown. This has been essential in keeping the lights on in SA since 2017 – saving consumers over $50 million!
When George Goyder first drew 'Goyder's Line of Rainfall' in 1865, he had no idea his work would be used to help site large-scale renewable energy.
The project will enable local farmers and the community to be more drought resilient.
Renewables also allow land to continue being used for farming, because wind turbines occupy less than 1% of the land where they are sited and sheep can still graze among our solar panels.
Goyder was nicknamed 'Little Energy' for his extreme efficiency – and we hope to turn this into 'Big Energy'.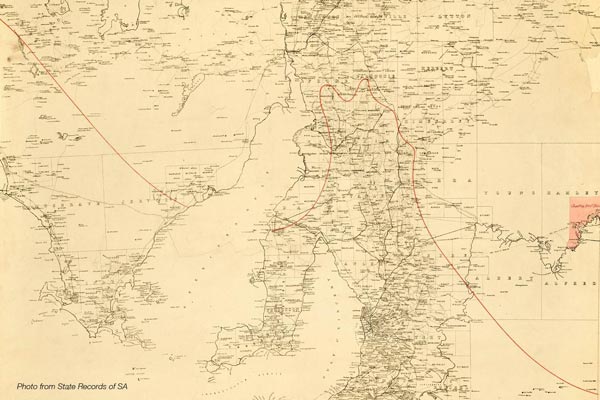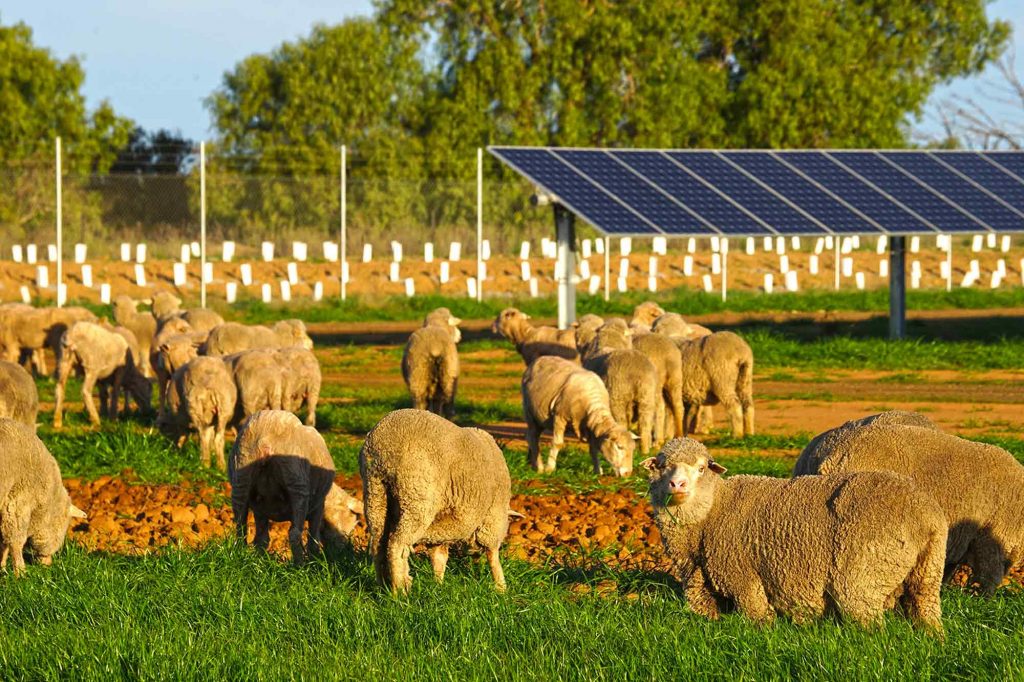 2017 Parkes Trial
Our first sheep grazing trial was conducted at Parkes Solar Farm in 2017 during a high rainfall and high produce year. It was a joint exercise between Neoen, local landowners and solar construction company Bouygues.
The 3 week trial involved 400 sheep within a 15 hectares zone to help reduce dry grass under the solar panels in order to manage grass fire hazard. It successfully showed that this combined land use had positive outcomes for farmers and solar operators.
2019 Expert Review
By 2019 sheep grazing had begun on all five of our operating solar farms in NSW and Victoria. These activities were assessed by an independent grazier expert to document existing practices and make recommendations on how to integrate grazing into each stage of the solar farm's lifecycle.
2020 CEC Agrisolar Report
We are leading a collaboration with the Clean Energy Council to bring together research, case studies and lessons from across the industry into a ground-breaking Agrisolar Report. This will help to guide and inform farmers, solar farm operators and government on how best to integrate agriculture and solar.
We are also continuing to explore other opportunities for combined land use including biodiversity and conservation, indigenous crops and carbon farming.
Renewable energy projects such as Goyder help reduce electricity costs
and keep the lights on in South Australia.
Energy to power around 1 million homes
No greenhouse gas emissions